What We Are
Oréll Technosystems (India) Pvt. Ltd., Experts stressed the need for self-reliance as India was lagging behind in overall developments though we were showing a remarkable progress in services. They felt that without gaining grounds in software and hardware developments, cost of acquisition of technology would be the greatest challenge. Oréll is a combination of solutions for all the above. These are achieved through our people, processes, resulting products and services, all wrapped in professional conduct.
We work with emerging technologies like advanced materials and software development, and in this fertile mix discover new applications and develop feature competencies for the success of our customers.We have developed value added cost effective courses and products with sound instructional, visual and technical designs. Talented dedicated and hardworking mix of right and left brains whose creativity and rationality is synergized within a challenging yet congenial working environment. We give importance to continual improvements of our internal systems and working methodologies.Oréll has the most advanced infrastructure with state of the art technologies, software tools and processes. Oréll is guided by the business model to transform it from research centre to knowledge management for effective communication.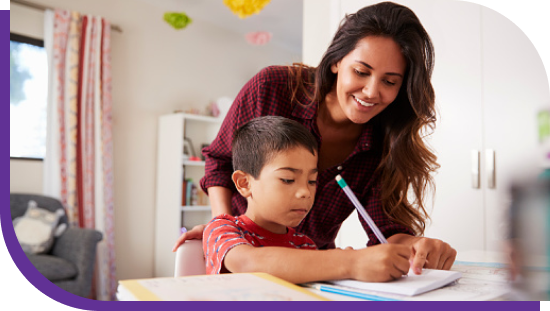 We at Oréll are expected to demonstrate personal, professional and corporate responsibility to our daily lives, to show respect for the views and needs of others and to apply our shared determination, to win your competitive battles as well as ours. We consider all our clients as a core member of our project team and value your ideas for our products and services update.